Whether you prefer email subscriptions or social media, you can choose your ideal platforms to connect with me and stay up to date with new content. Please follow me on whichever network fits you best. Want to team up on social media content for a promotion? Find out about partnership opportunities.
Intrepid Freelancer – Photography Business Blog
I started Intrepid Freelancer as a personal blog to document my journey to becoming a full-time freelance photographer. Today, that blog has morphed into a bigger site aimed at teaching others how to start a successful photography business of their own.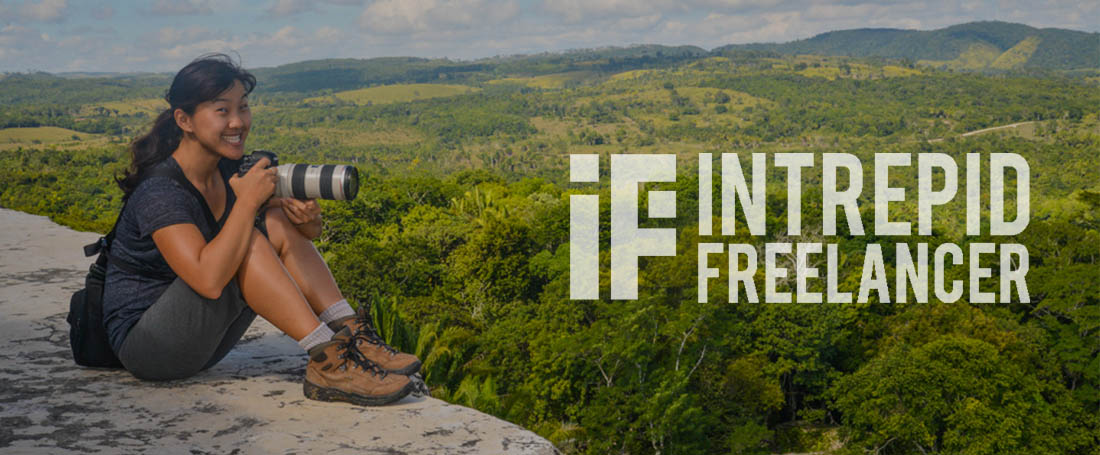 Gemini Connect – An Adventure Travel Blog
In partnership with my husband and fellow photographer Martin, we document our travels around the globe with high-quality photos and video. To date, we have visited and documented 9 countries together.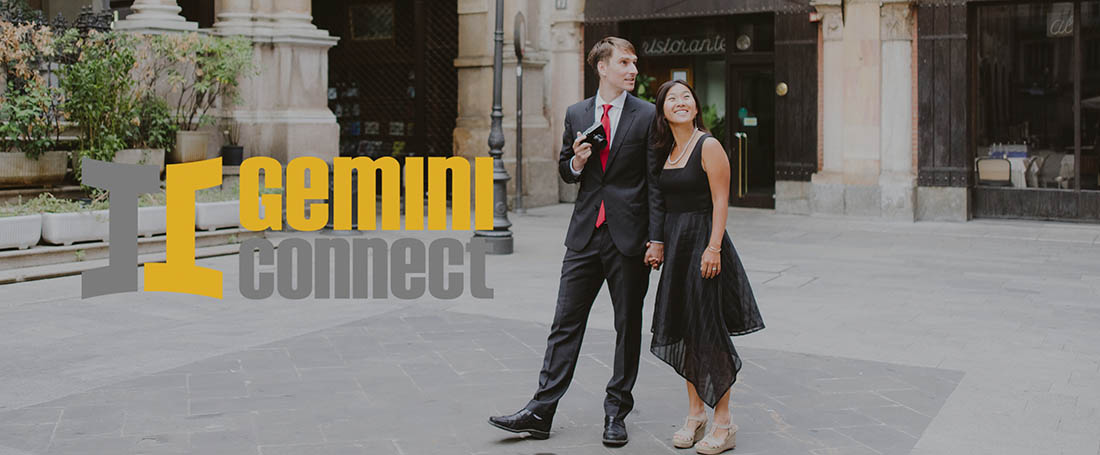 My most active social media presence is on Instagram. I post almost every day with an emphasis on event and food photography in Seattle, as well as the occasional concert and travel photo.
Press & Collaboration Inquiries
If you have a partnership or media inquiry or would like to discuss partnership and sponsorship opportunities, please visit the partnership section for samples of previous collaborations.