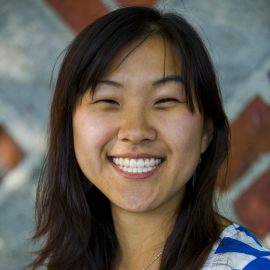 About Me
Event, Food & Restaurant, Interior Photographer
Welcome! My name is Suzi Pratt and I am a freelance photographer in Seattle specializing in event (festivals, corporate events, concerts), restaurant, and travel photography. Raised in Hawaii, I have lived on three continents, but currently call Seattle, Washington home. I am an avid traveler and constantly travel to destinations within and outside of the United States for photography projects.
I am currently based in Seattle, but am available for hire and travel within the U.S. and beyond.
"Why I'd like nothing better than to achieve some bold adventure, worthy of our travels."
– ARISTOPHANES
My Style
In terms of photography, I love documenting things as they happen. So much happens during unexpected moments, and I love being there to capture them. I tackle every project with the mission of telling a great story, no matter how "ordinary" the subject may seem. There is a story to EVERYTHING, and I am intent and finding and telling them all. When I get my heart set on doing something, there's almost nothing that will keep me from doing it…even appendicitis.
I've been a story teller my whole life, beginning with my self-written and illustrated stories as a child, to my first professional writing job as a blogger in Spain. My goal is to meld by storytelling abilities with my love of imagery to capture authentic faces, places, and events, and document all of the behind-the-scenes factors that make them happen. I aim to capture scenes as it unfolds before me, in addition to composing images that are simple yet compelling.
Photography Services
Fantastic Clients
Other Projects
Intrepid Freelancer
Every week, I write a new post about the ins and outs of the freelance lifestyle, as well as offer guides and advice for those looking to break into freelancing.
For Small Businesses
I created this website, as well as the other two listed here, and I would love to do the same for you! Check out my freelance design services below.
I can help you with any project
CONTACT ME TO DISCUSS