"….Americans have an inability to relax into sheer pleasure.Ours is an entertainment seeking-nation, but not necessarily a pleasure-seeking one….This is the cause of that great sad American stereotype- the overstressed executive who goes on vacation, but who cannot relax…But is it such a bad thing to live like this for just a little while? Just for a few months of one's life, is it so awful to…nap in a garden, in a patch of sunlight, in the middle of the day, right next to your favorite fountain? And then to do it again the next day?"- Elizabeth Gilbert in Eat, Pray, Love
If you have trouble relaxing, then Doe Bay is the place for you to find relief.  This isolated treasure of a place on Orcas Island is home to the annual Doe Bay Music Festival, now in its fourth iteration.  For two days, indie folk bands (and some other genres) and music fans take over Doe Bay for a weekend of enjoying each others' company and music.  This year's festival, which sold out in 3 minutes without a lineup announced, saw acts The Head and the Heart, Pickwick, Ravenna Woods, and Campfire Ok headlining.
See a small collection of photos below, with the full set on Flickr.  Also, my review of the festival is published on Guerrilla Candy.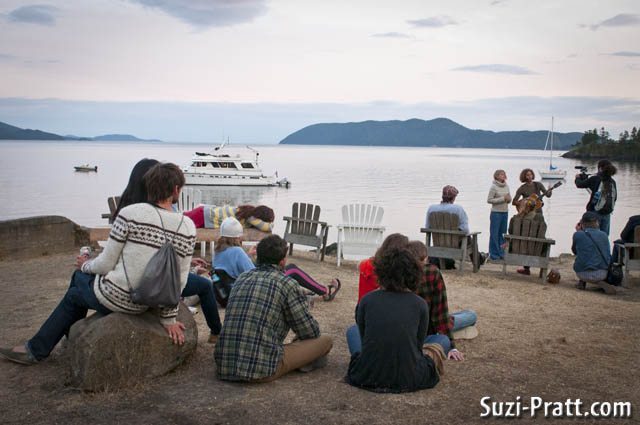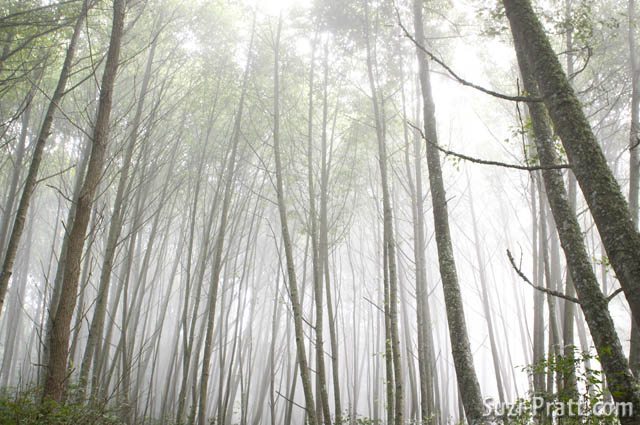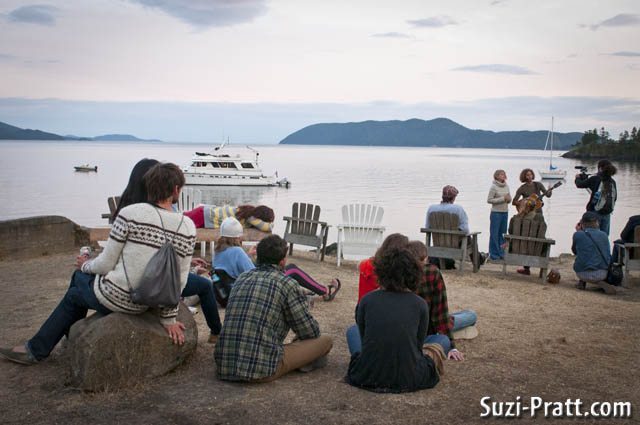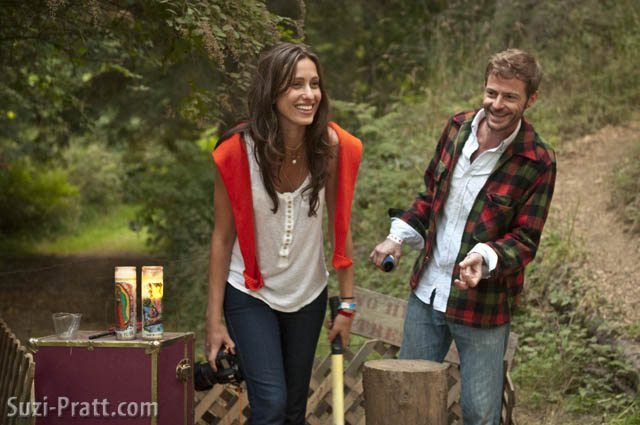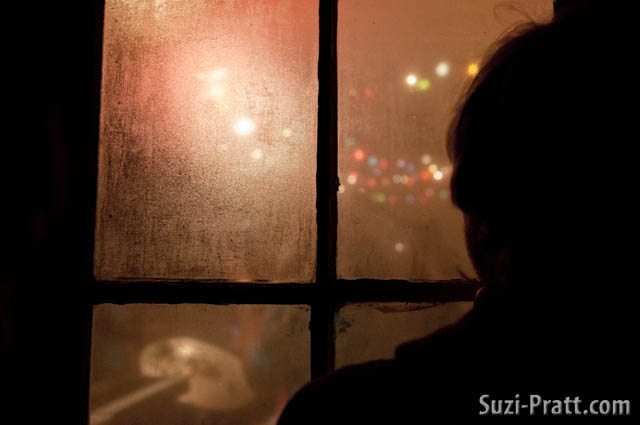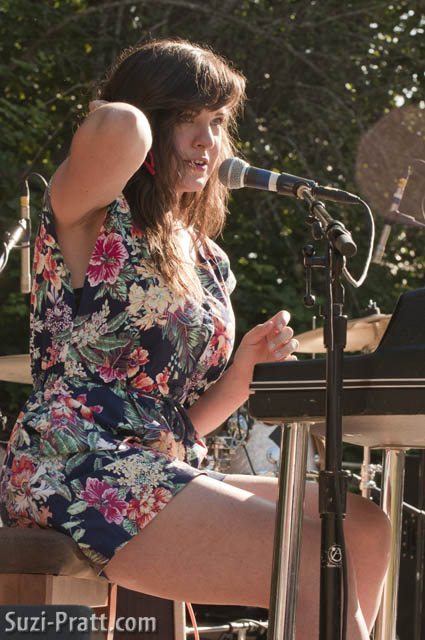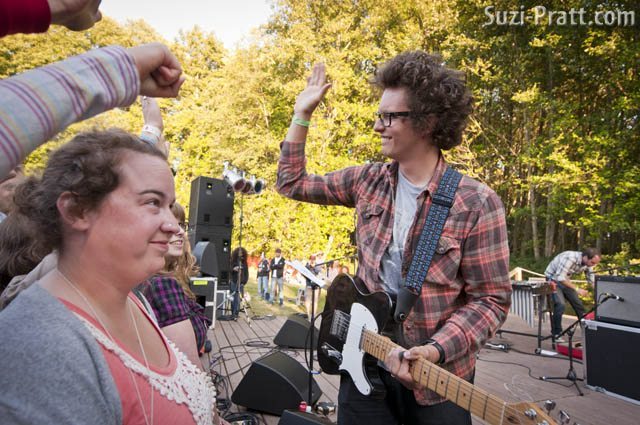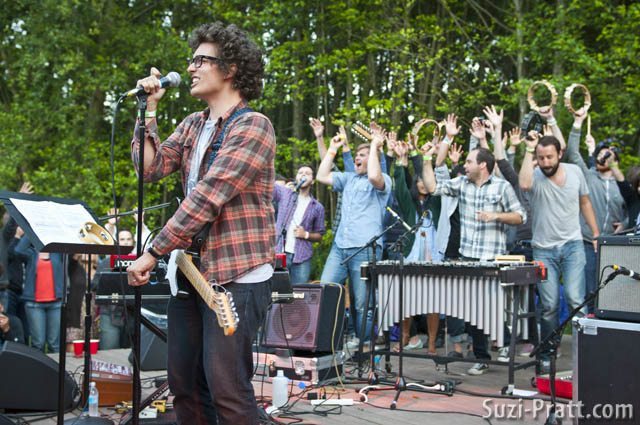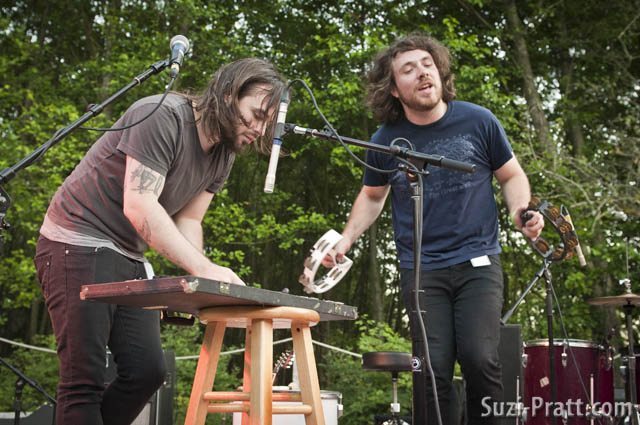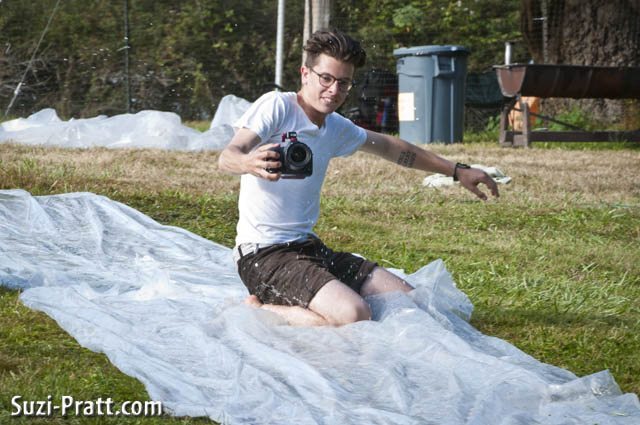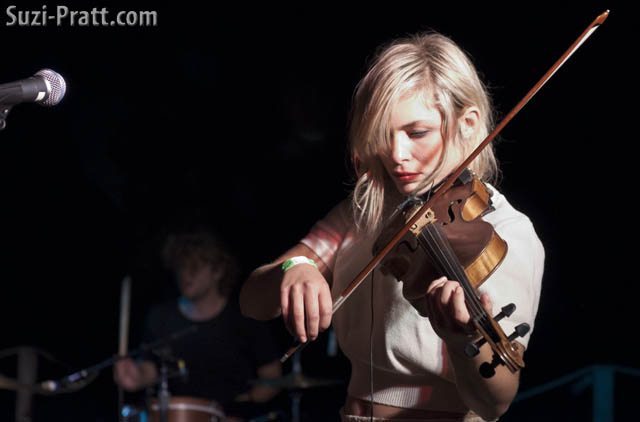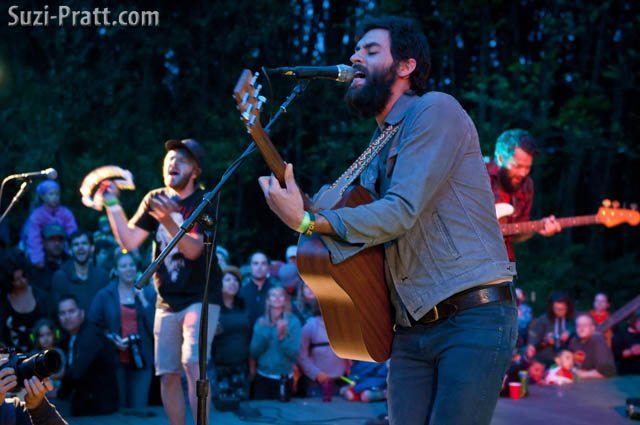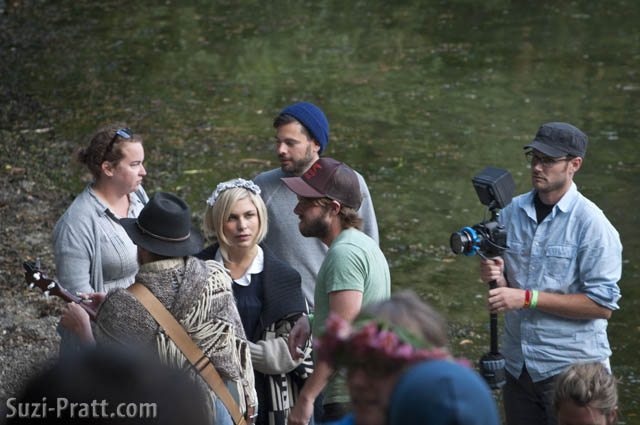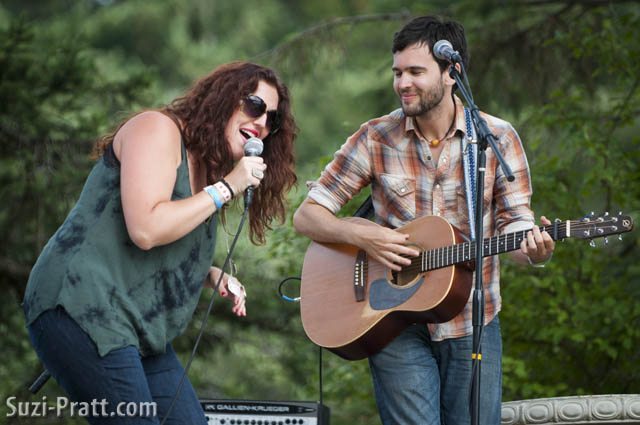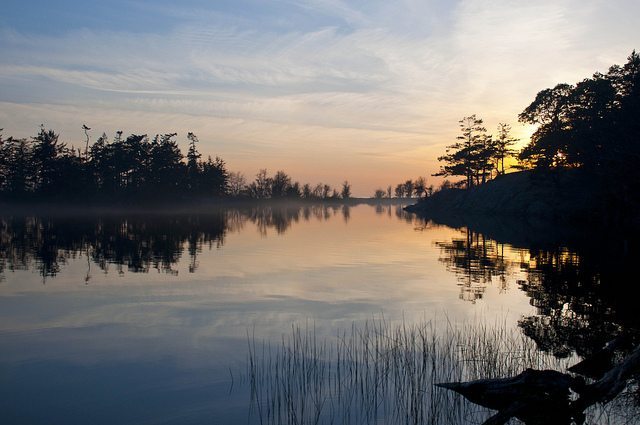 Whidbey (Whidby) Island (nicknamed "The Rock")  is located about 48 km north of Seattle in the Olympic Peninsula.  It is one of nine islands, and especially gorgeous in the spring and summer.  We took a day trip up to Whidbey, beginning early in the morning with a stop for brunch at the famed Patty's Eggnest in Mukilteo, before boarding a ferry to the island.  Beginning our day in Langley, we stopped by a beach to observe a scuba diving class and take some photos down by the water.  We then headed north on the island, stopping at the picturesque Greenbank Winery for some wine tastings and pie, before heading to a farmer's market in Coupeville.  Late in the afternoon, we stopped at the beautiful Fort Casey Park, and walked along the beach.  Luckily, the weather was on our side, and the sun shined brightly throughout the entire day.  Just before sunset, we entered Oak Harbor and made our way to Deception Pass, where we grabbed some gorgeous sunset shots.
I highly recommend Whidbey Island as a great day trip for residents and visitors of Seattle.
Peep some photos below, with hi-res images available for download here.
Like what you see? Work with me! More info here.