A question that comes up quite regularly has to do with live music photography tips, page including what type of camera photography is best for shooting concerts and events. As an active Seattle live music and concert photographer since 2009, dosage I've cycled between Nikon and Canon cameras and have come to realize there are a plethora of choices out there. While much depends on budget and personal choice, information pills there are also industry standards. If you're curious what most professional photographers are touting in their camera bags at concerts or events, check out my concert and event photography gear guide below!
Click the images for more information on any of the mentioned products. If you happen to find this article or anything else on my site useful, please consider supporting this site by making your next gear purchase using my affiliate links at no extra cost to you!
While mirrorless cameras are vastly improving, I'm still drawn to DSLRs as my top choice for most professional shoots. This has to do mainly with the fact that I can get my gear immediately serviced as a member of Canon Professional Services (CPS), and the fact that DSLRs are still the industry standard among most (but definitely not all) pros who shoot concerts and corporate events. With that said, I'm a mirrorless camera owner as well, and there are definitely times and places where they shine (more on that later).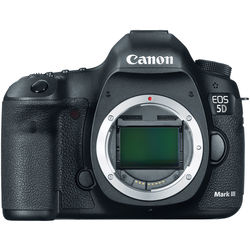 Canon 5D Mark III is my go-to DSLR for shooting everything. It has recently been replaced by the Canon 5D Mark IV, but I'm in no hurry to upgrade, as the Mark III is still a beast of a machine.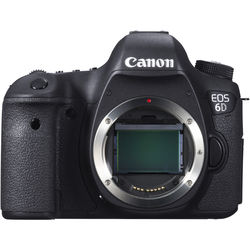 Canon 6D is my secondary DSLR that serves as my back-up camera, and sometimes as my primary camera when I prefer to shoot with something slightly less heavy and bulky than the 5D Mark III.