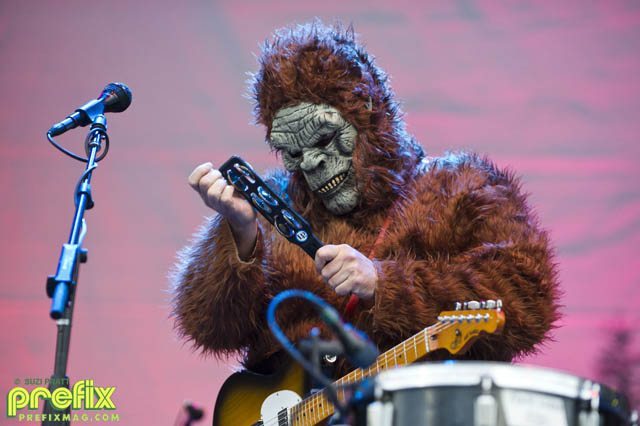 This year I was privileged to once again attend the Sasquatch Music Festival at The Gorge in WA. It was my third Sasquatch experience, cost the second as a part of the media, rx and my first as an accredited photographer for Prefix Magazine. For the festival's 10th anniversary, viagra Sasquatch expanded from three days to four and boasted an impressive lineup that included Foo Fighters, Death Cab for Cutie, Modest Mouse, Death From Above 1979, and The Flaming Lips, just to name a few. Other notable acts included Fitz and the Tantrums, Noah and the Whale, Givers, Dan Mangan, Archers of Loaf, and Foster the People's show that flooded the tiny Yeti Stage.
Select photo coverage is up on Prefix Magazine's site, with full photo galleries up on my Flickr.
If you see any photos you'd like to use/have a copy of, please shoot me an email at suzipratt@gmail.com with details.
Sasquatch by
[my] numbers:
4 Days
49 Bands Photographed
261 Photos Processed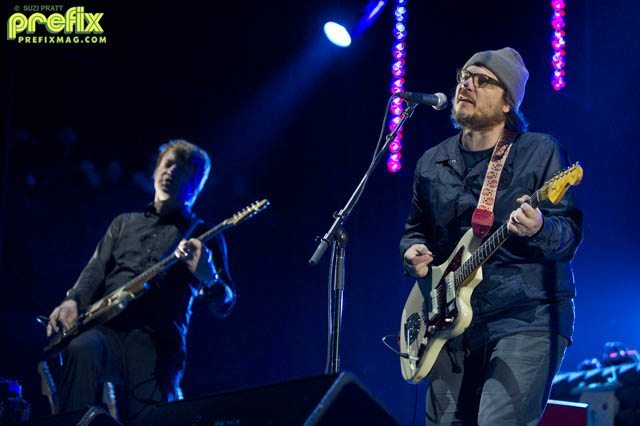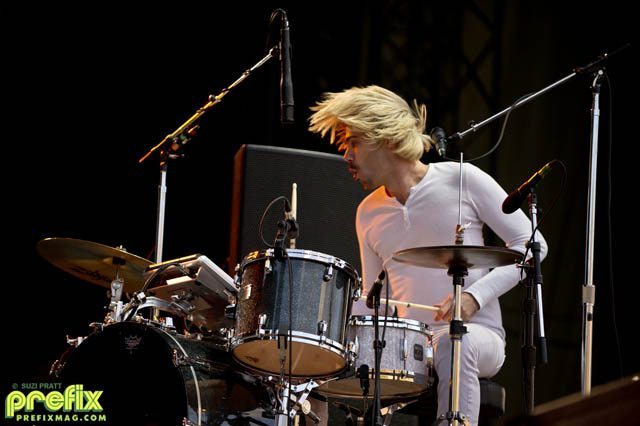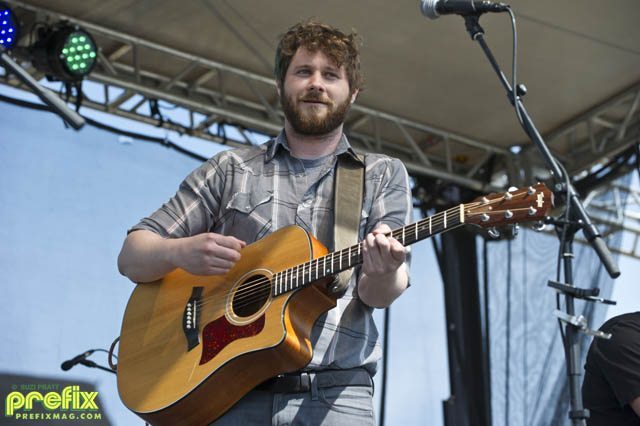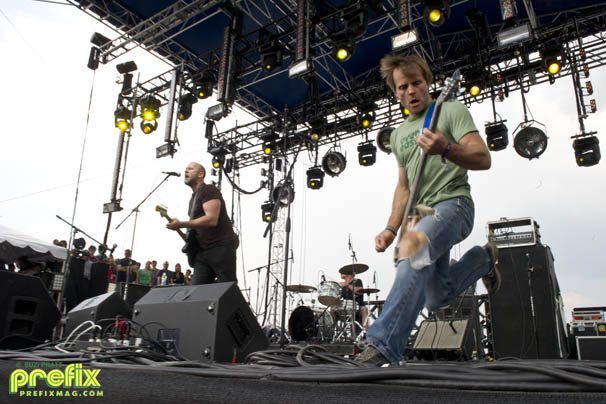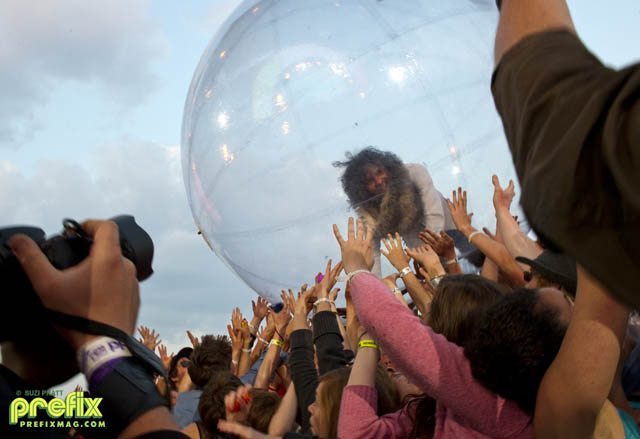 Like what you see? Work with me! More info here.