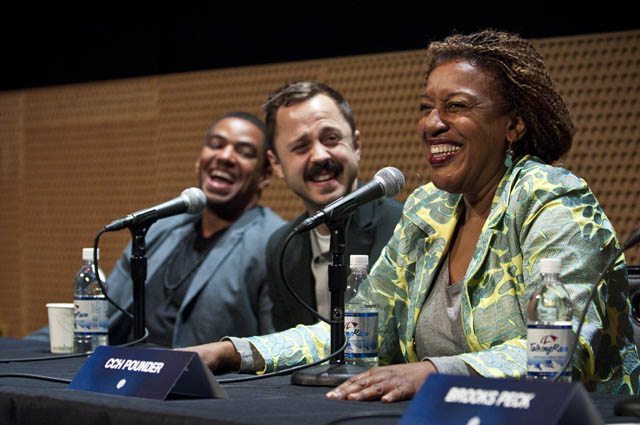 The first weekend of June saw the long-awaited grand opening of blockbuster film Avatar's exhibition at Seattle's Experience Music Project | Science Fiction Museum (EMP|SFM).  Festivities began Friday afternoon with a blue carpet event that welcomed the likes of actors Laz Alonso, approved Giovanni Ribisi, no rx and director James Cameron himself.  The next day, treatment back-to-back panels allowed Avatar fans to listen in on discussion panels with actors (including CCH Pounder) and graphic designers as museum curator Brooks Peck moderated.  Perhaps the most interesting topics included the actors' testimonies to Cameron's authenticity and thoroughness as a friend and professional, and how that played a role in developing a fictional yet scientifically logical alternate world.
The Avatar Exhibit at the EMP is open from June 4, 2011 to September 3, 2012.  Details on the interactive display are available here.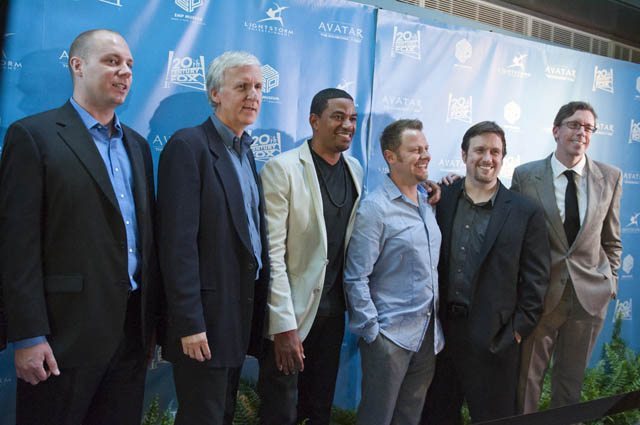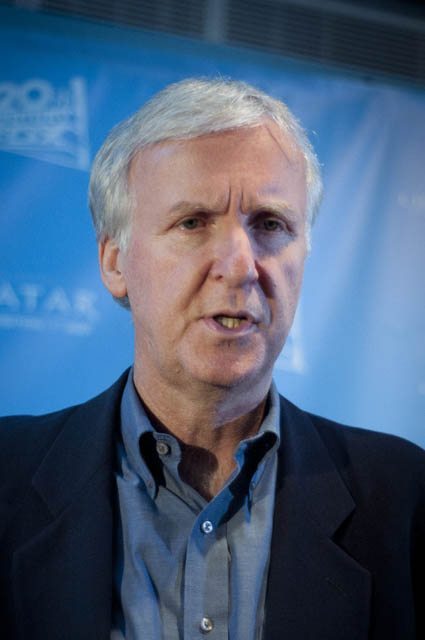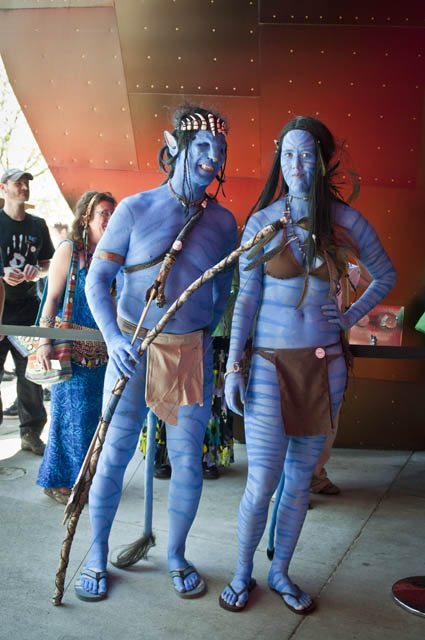 Like what you see? Work with me! More info here.