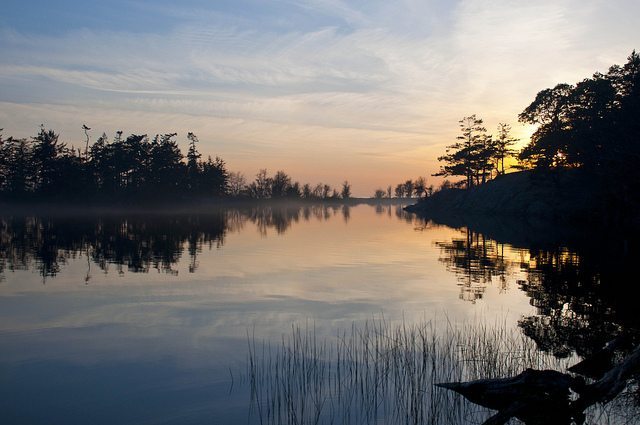 Whidbey (Whidby) Island (nicknamed "The Rock")  is located about 48 km north of Seattle in the Olympic Peninsula.  It is one of nine islands, healing and especially gorgeous in the spring and summer.  We took a day trip up to Whidbey, beginning early in the morning with a stop for brunch at the famed Patty's Eggnest in Mukilteo, before boarding a ferry to the island.  Beginning our day in Langley, we stopped by a beach to observe a scuba diving class and take some photos down by the water.  We then headed north on the island, stopping at the picturesque Greenbank Winery for some wine tastings and pie, before heading to a farmer's market in Coupeville.  Late in the afternoon, we stopped at the beautiful Fort Casey Park, and walked along the beach.  Luckily, the weather was on our side, and the sun shined brightly throughout the entire day.  Just before sunset, we entered Oak Harbor and made our way to Deception Pass, where we grabbed some gorgeous sunset shots.
I highly recommend Whidbey Island as a great day trip for residents and visitors of Seattle.
Peep some photos below, with hi-res images available for download here.
Like what you see? Work with me! More info here.