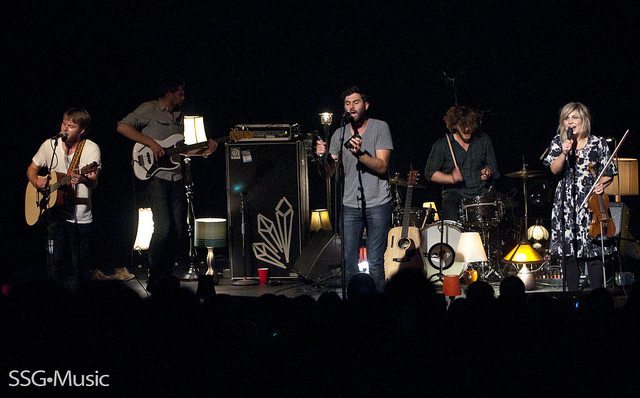 Seattle's darlings The Head & the Heart have been blowing up all over the world since their recent signing to Sub Pop Records, order and recent appearance on Conan O'Brien.  As part of their spring tour through North America, diagnosis the band made a stop in their hometown, troche treating fans to two sold out shows.  Mind you, the first scheduled show at the Showbox Market sold out in record time (15 minutes, I believe was the rumor), and a second show at the Moore Theater was soon added (it also sold out).
The band put on a beautiful set that had many fans on their feet, singing and clapping along, before the entire venue rose to treat them to a standing ovation.  Local bands Grand Hallway and Ivan & Alyosha opened the second show at the Moore Theater.
Photos in this post, with more on SSG Music, and the full set on Flickr.
*For hi-res images, please email me.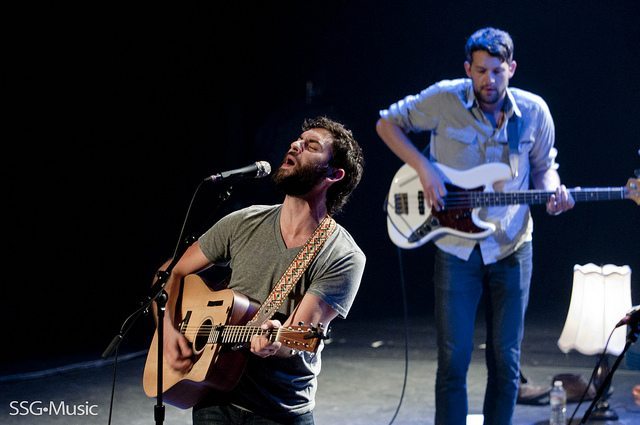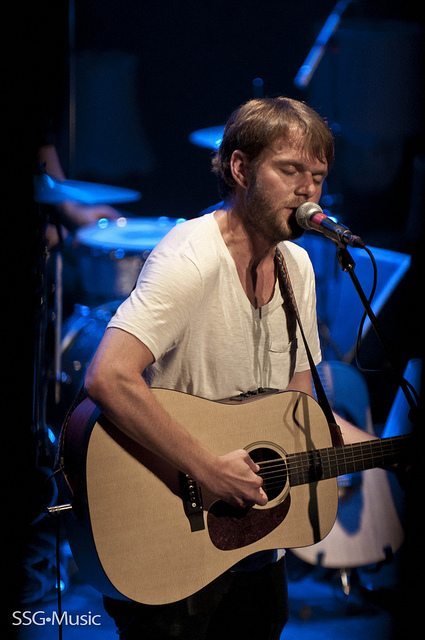 Like what you see? Work with me! More info here.