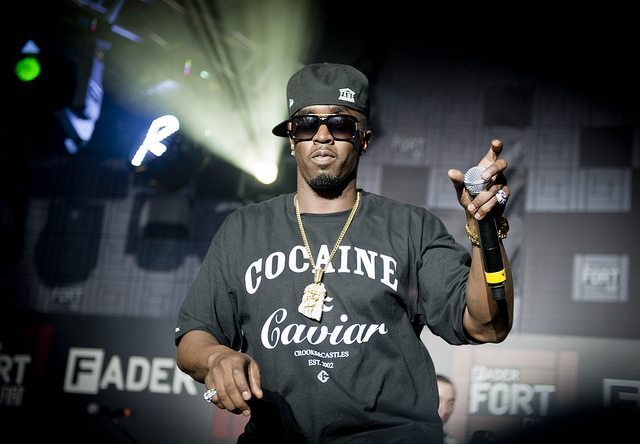 Fifty seven shows in five days.  That about summarizes my first ever South By Southwest music festival experience.  Austin is an incredibly crazy place to be during SXSW, price and I have no doubt I'll someday be back for more.
My SXSW concert photography endeavors took me to the Fader Fort by Fiat, the KEXP sessions, Austin Convention Center, British Music Embassy, the Village Voice Media party, and tons more I can't even recall.  I photographed bands big and small and crossed a bunch of my bucket list including P. Diddy, Bon Iver, The Strokes, and Wu Tang Clan.
Check out my full photo coverage below, and my earlier "What to Expect from SXSW" post.
Full photo sets (4) on Flickr.