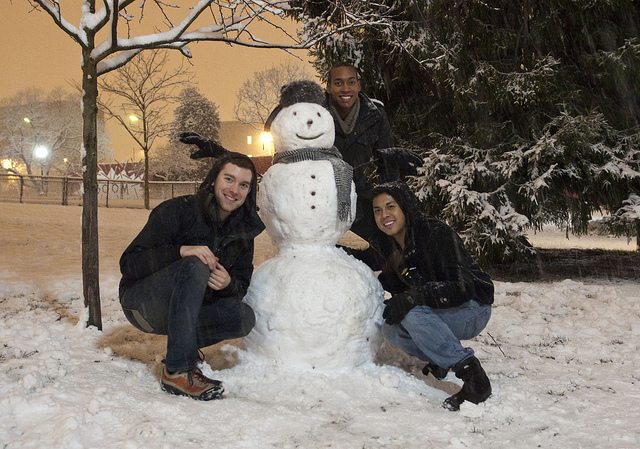 Snowpocalypse 2011 has hit the United States, more about with snow reported in 49 states, sildenafil including Hawaii's Big Island (Florida being the lone exclusion).  As light snow fell from the sky in Seattle on the evening of January 11, it gradually accumulated in soft pillows on the ground.  It was chaos for drivers, and a joy for those seeking to play in powder.
In the downtown neighborhood of Capitol Hill, Cal Anderson Park was blanketed with untouched mounds of snow that turned into a combination snowball fight and nesting ground for snowmen.
Check out some photos below, with more on Flickr and Capitol Hill Seattle Blog.